About us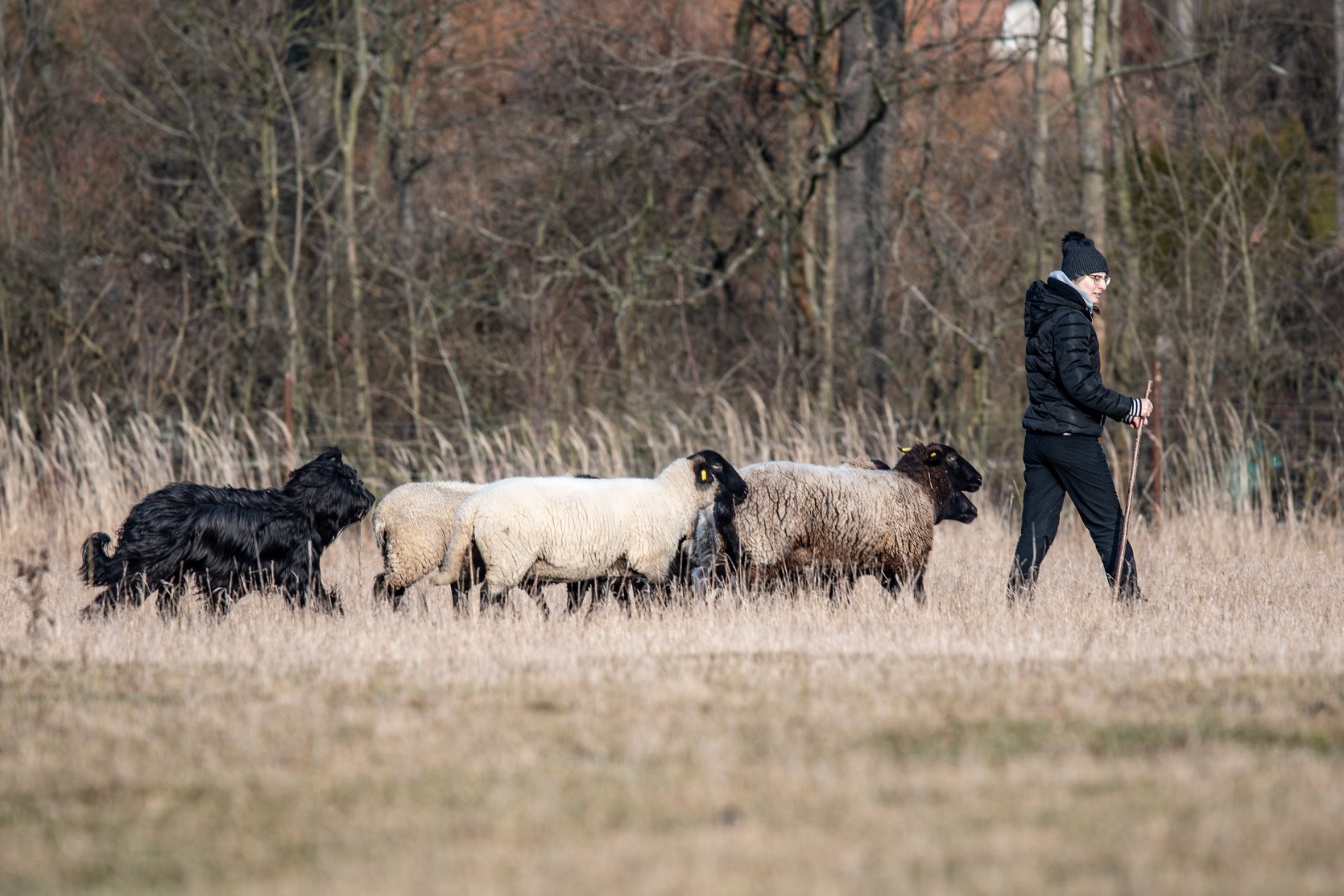 Kennel was founded in 2020. It is located near Hradec Kralove in the village Svinary in Czech republic. Dogs live here in the pasture together Read the full article...
Our dogs
Zde Vám představíme naše pejsky
Contact us
Contact form for our message
Contact
Denisa Křivková
e-mail: krivkovadenisa@gmail.com
tel.: + 420 775 676 809
The farm is located in Svinary near Hradec Králové in Czech republic.